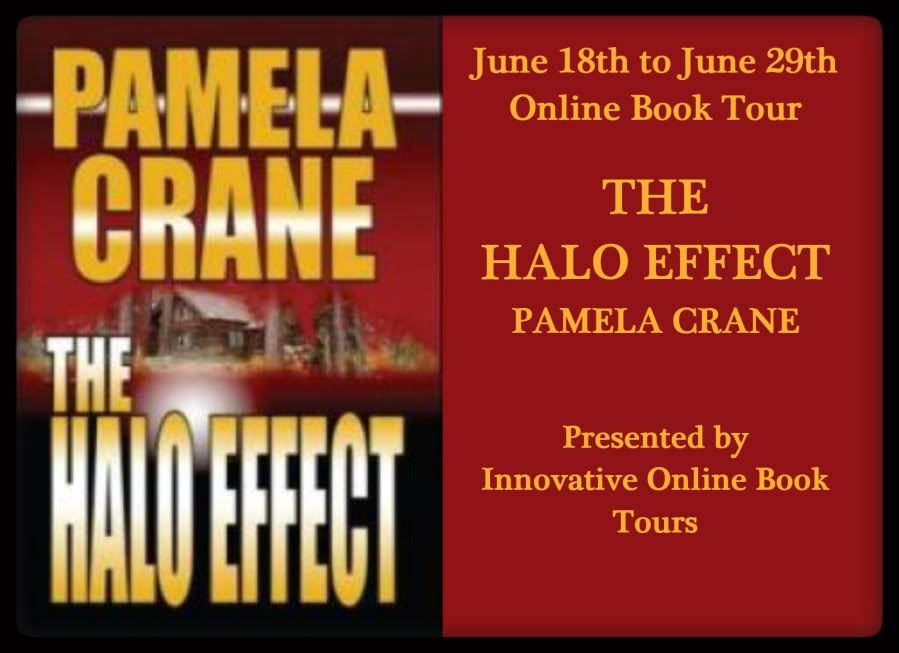 Pamela Crane's addiction to writing started with a children's short story competition and a first place win for her fable Weedlia's Fate. Now, decades later, along with being a wife and mother, she's nurtured her love of writing to build a career as an editor and novelist. Along with shaping quirky characters and plotlines that reflect glimpses of her own life, she enjoys riding her proud Arabian horse—when he lets her. She has a passion for ministry, and her hopes are to keep earning enough from her writing to travel the world in search of some good story material.
Connect with the Author:
It started with a glance. And ended with a nightmare.
Small-town girl Haley Montgomery meets two men who will change her life forever—the handsome Marc Vincetti whom she falls head-over-heels for, and the big-time Hollywood producer Allen Michaels who has the power to turn her screenplay into a movie and a ticket to a better future.
It seems as though life couldn't get any better—until things take a decidedly dark turn when Haley spots Marc with his former high school sweetheart and Allen develops a consuming obsession with her.
As Haley is faced with a choice between love and fame, Marc becomes the target of a stalker and Haley's life is thrown into a tailspin. Suddenly everything she thought she knew about Marc and Allen is completely wrong—and Haley's life will never be the same again…
Pamela Crane, author of "The Halo Effect," is hosting a contest, and the prize is a $20 gift card for Amazon.com. All you have to do is answer the following question:
In Chapter 44 of "The Halo Effect," what is the name of Haley Montgomery's childhood friend? E-mail your answer to pamela(at)pamelacrane(dot)com or fill out the online form at
www.pamelacrane.com
and all correct entries will be entered in a drawing for the gift card. Drawing will take place on July 1, 2012. Good luck!
Confusing at first to get into but once you're in you're not getting out until the ride is over. An amazing suspenseful psychological thriller that leaves you guessing, thinking you have the answer, second guessing, changing your answer and then you still get it wrong. It has been a long time since I've read something that could send my mind on a marathon. A book I will be rereading over and over. I highly recommend you let your shelves have the privilege of having this book lay upon them. You won't be sorry.
PICK UP YOUR COPY TODAY!!!!!